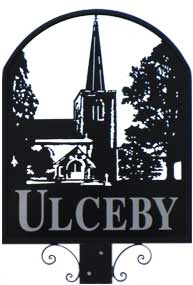 Contact Us
If you wish to contact Ulceby Parish Council, please contact the clerk, Karen Pickering, on:
Telephone: 01469 588192
Address:  Hillgarth Farm, Ulceby DN39 6TT
You can also attend Parish Council meetings and speak in the 15 minute public forum at the start. The Parish Council may give general advice, but it does not vote on any item that is not already on the meeting's Agenda, so you may not receive a considered response until the following month. You will have to be patient while due process is followed.
Ward Councillors
Cllr Peter Clark – (01469) 532141 or 07811 993851
Cllr Richard Hannigan – 07789 994722
Cllr David Wells – (01652) 688775 or 07717 587599
Ulceby Parish Council Website Enquiry